Product development / 3D design / 2D drawings
INTEGRATION OF
KNOWLEDGE AND EXPERIENCE
INTO DAILY BUSINESS
LET'S START THE PROJECT
TOGETHER
Company Kading gives its customers the corporate advantage and the ability to expand their global market presence.
Innovative solutions in the field of product development, tools and welding jigs, 2D / 3D design of assemblies and parts, CAD / CAM services, creation of technical and user documentation are our specialty.
Customer orientation and high quality, reliable and fast service are the basis of our long-standing successful business.
Approaching to all of our customers on individual bases in order to better understand their business processes and their business philosophy, enable us to offer them services which are in accordance with their requirements and possibilities.
Implementing this into our business model we try to improve business processes in domain of services we provide to give our customers most efficient and reliable service.

Analysis and preparation
Identification of requirements and project plan development

Proposing solutions
Creation of different solution concepts and selection of optimal solution for the client application

Testing and confirmation
Prototype manufacturing and testing / evaluation of test results

Implementation
Implementation of best solution into final product / process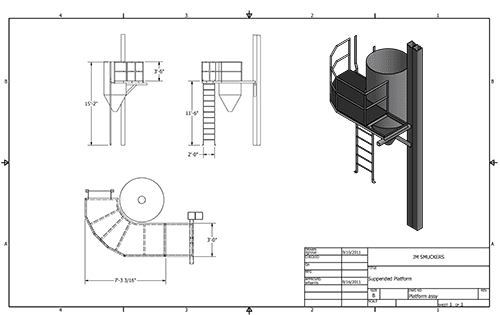 Product development
Machinery, welding jigs, sheet metal parts, transport systems etc. with the most advanced 3D CAD software.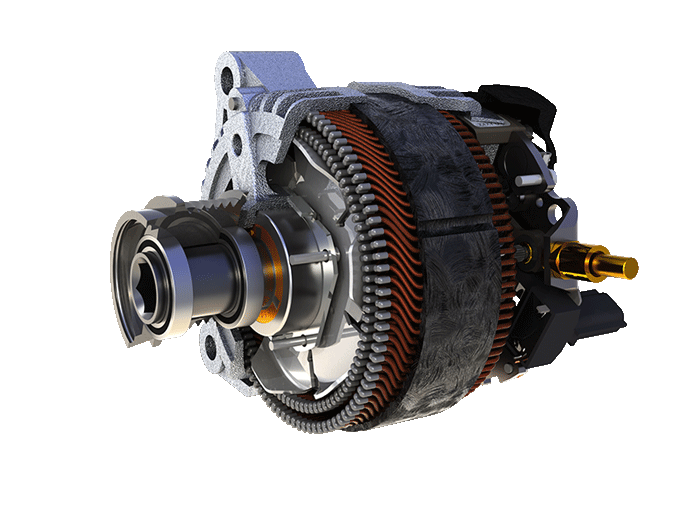 Product visualisation
Transfer your old 2D drawings into parametric 3D models and present your products with photorealistic 3D renders and astonishing brochures.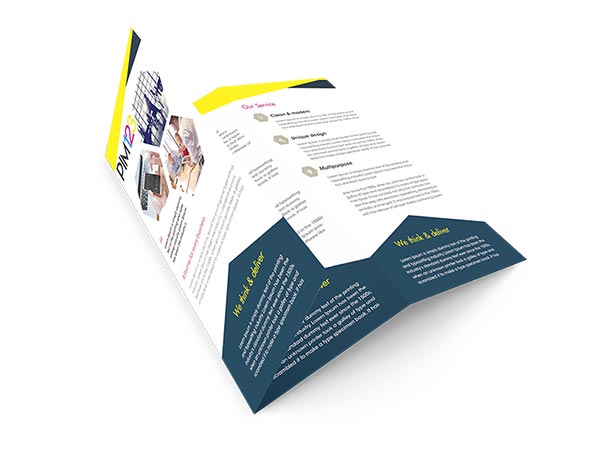 User documentation
Prepare user documentation in accordance to applicable EU directives and norms.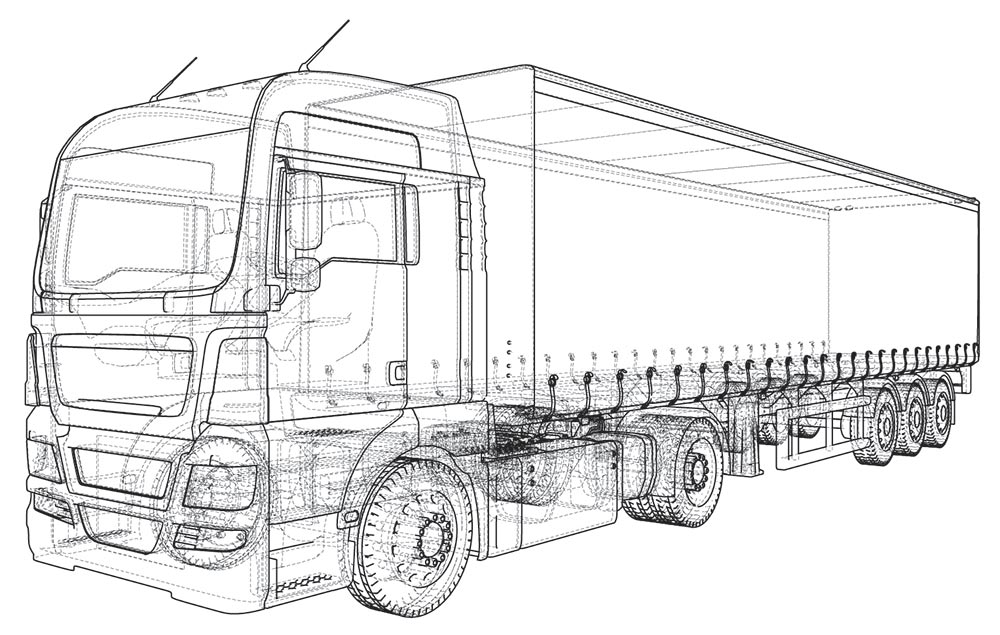 Technical documentation for vehicle homologation
Preparation of technical documentation of different vehicle modifications for purposes of multi-stage vehicle homologation / approval.
Successfully finished projects